We Are Committed to Your Child's Health
At 4 Corners Children's Clinic we strive to provide personalized and consistent guidance to cultivate wellness as a whole, through physical, emotional, and mental care from birth to adulthood.


Chronic Illness Management



Immunization Appointments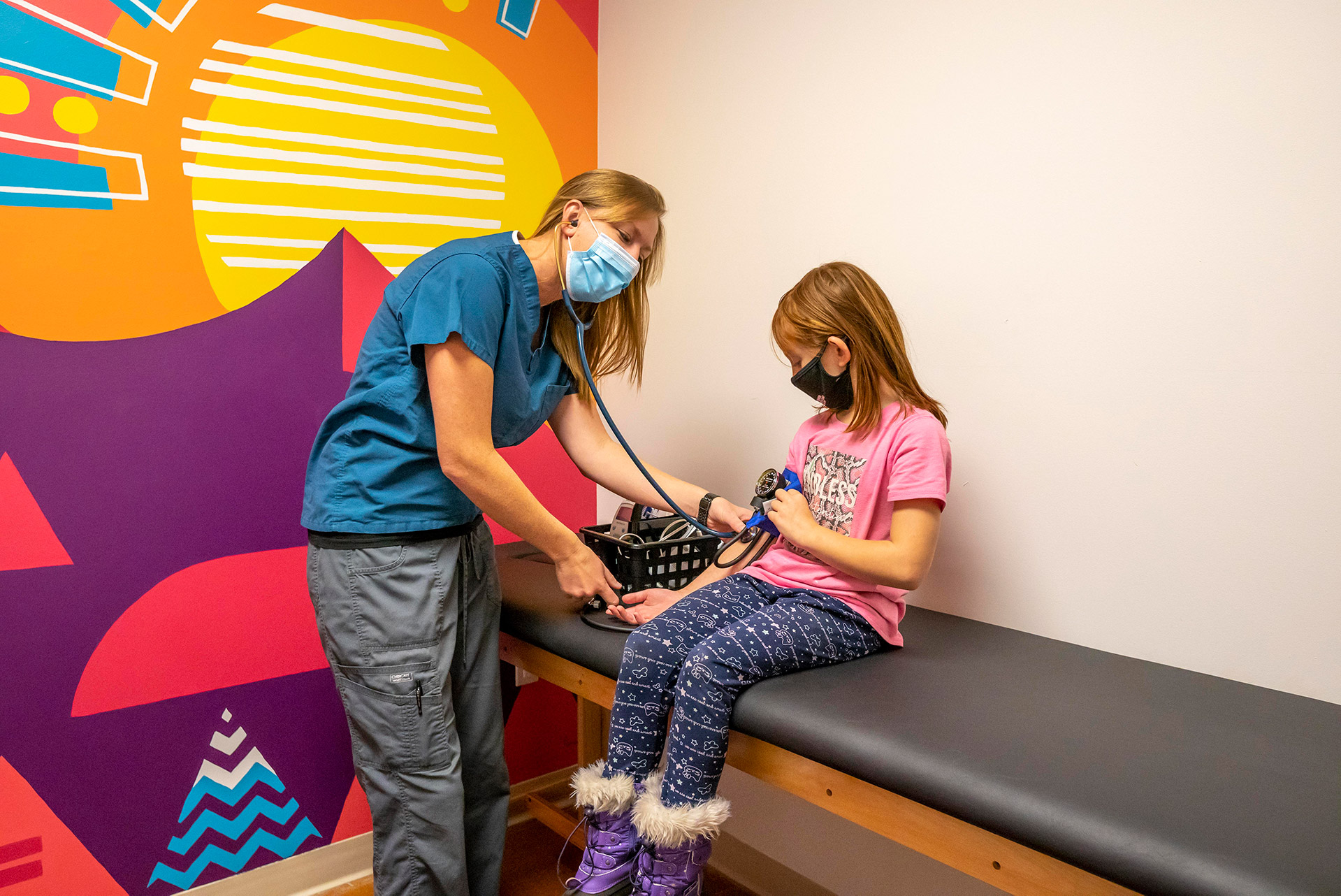 Professional & Friendly Team
Here at 4 Corners Children's Clinic we strive to provide the most personalized care, the first step to this is a professional and friendly team. All members of the 4CCC team have direct experience in pediatric primary care. With over 27 years of combined experience they bring vast practical knowledge to your family's care from the time you walk through the door till the time you leave.
"Jessica Rensner has been an unfailing support to our family for the past several years… [She] is a medical professional willing to listen… That is truly a blessing!"

Your Child's Health Starts Here
Flexible and same-day appointments.

Better Health Care is Our Mission
24/7 service. Evening and Weekend visits are Available.
555 Rivergate Lane B1-109
Durango, CO 81301