As a busy parent it can be hard to determine the best provider to place your trust in for the care of your child(ren). The testimonials below are firsthand accounts of Jessica's abilities and character as a provider. You are also always welcome to call the office with additional questions and to schedule a complimentary meet and greet.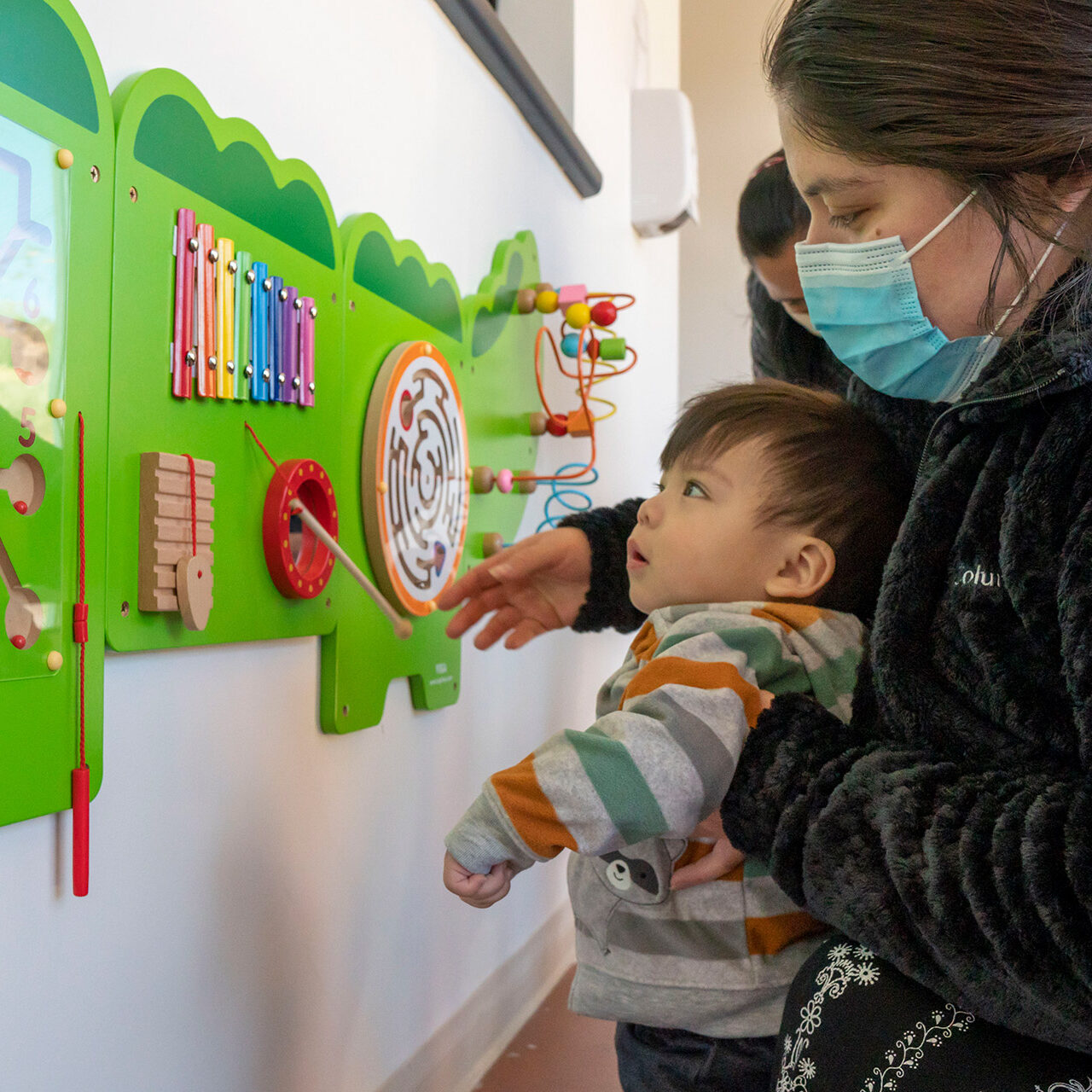 "Jessica Rensner has been an unfailing support to our family for the past several years. Our children are both quite medically complex. Unfortunately, most of their issues are still a medical mystery. When you are fighting the unknown, the second-best thing to a cure and name for what you are fighting, is a medical professional willing to listen. That is Jessica. She is always willing to listen to you, look at the research we have found or contact a specialist that might be willing to help. She is also willing to say, "I don't know…." (which happens a lot with our kids), but unlike others she doesn't stop there, "I don't know…. but let me do some research/reach out to other doctors/see if we can find a specialist." To our family that is HUGE! She doesn't give up on our kids or our family. She has more than once reassured me while I cried on the phone over some new symptom or complication. She is not someone that looks at just the one acute issue, but looks at the whole picture and does her best to help figure out what is going on and how best to help. To us? That is truly a blessing!"
"Years ago my daughter was sick, and as she struggled with the illness, she was so miserable she didn't even want to go trick or treating that year. I sought out a second opinion, which led us to Jessica. She figured out the problem and prescribed the correct treatment. We were given a new antibiotic, and by the next day, my daughter was feeling so much better! From that day forward we have been happy patients of Jessica. She has been awesome to my family. I have never had anyone care about my kids as much as she does. If you want your kids to be seen by someone who genuinely cares about her patients see Jessica. My only regret is not having my kids as her patients sooner!"
"I couldn't be more pleased and happy with the service and care Jessica provides to all my children. She is always able to get us seen in times of need. She takes special time with her patients and remembers what matters. Thank you so much for being more than just a trusted doctor!"

Your Child's Health Starts Here
Flexible and same-day appointments.

Better Health Care is Our Mission
24/7 service. Evening and Weekend visits are Available.
555 Rivergate Lane B1-109
Durango, CO 81301