Mission Statement: We at 4 Corners Children's Clinic strive to provide personalized and consistent guidance to cultivate wellness as a whole, through physical, emotional, and mental care from birth to adulthood.
4 Corners Children's Clinic, the office of Jessica Rensner, CPNP was founded in 2020. Jessica has worked in pediatric primary care in Durango since 2016. During this time she recognized a gap in personalized care particularly for underserved populations in the Four Corners region. She sought to address this through her integrative approach and by opening her own practice. In her own words, "I founded the practice in order to continue working with families in the community and to build new relationships."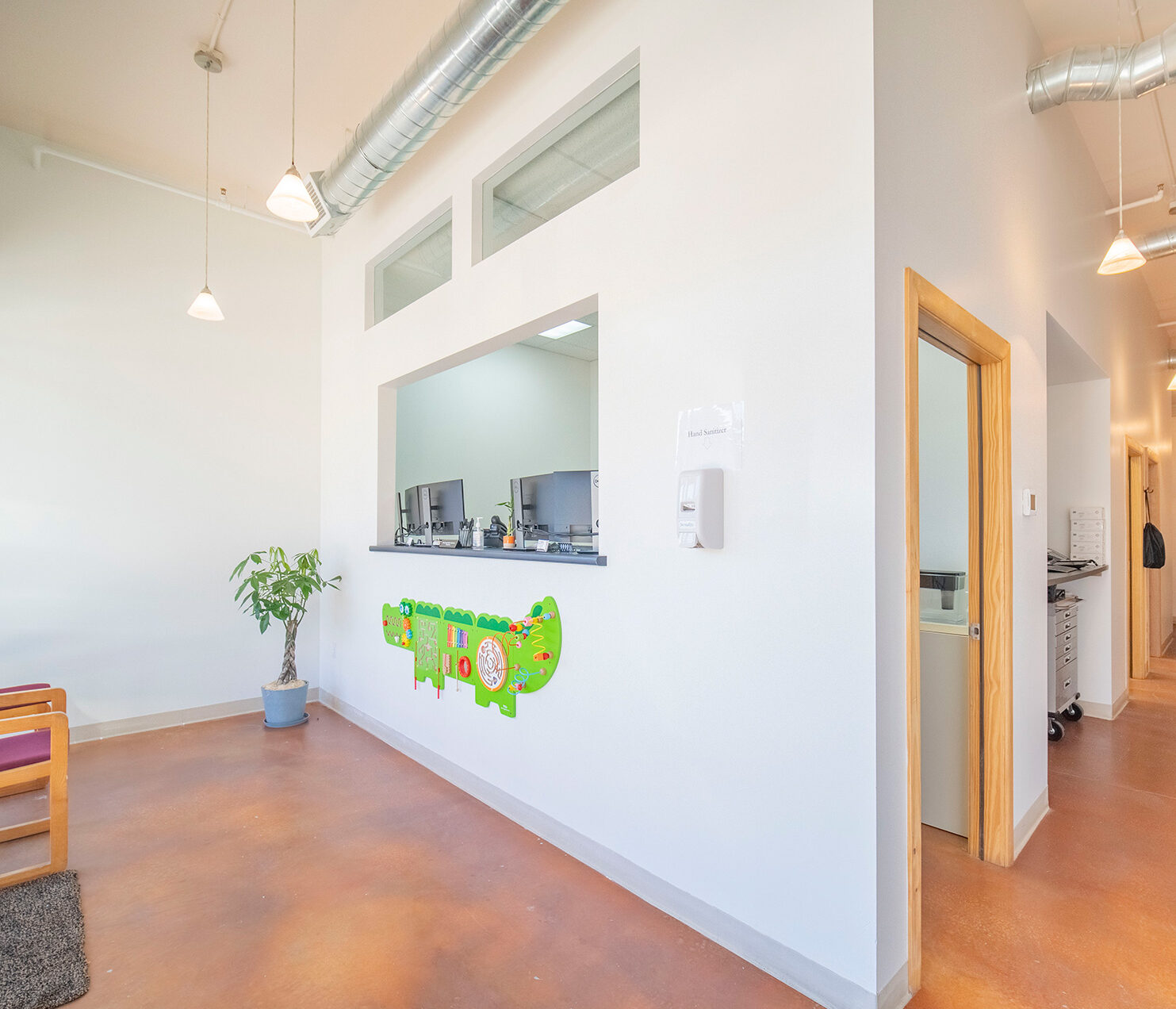 Meet Jessica Rensner, CPNP
Jessica Rensner (she/her) is a board-certified Pediatric Nurse Practitioner who has been practicing pediatrics since 2007.  She has worked at the Children's Hospital of Philadelphia and St. Luke's University Pediatric Clinic.  Jessica obtained her Masters of Science in Nursing from the University of Pennsylvania.
Jessica is passionate about incorporating integrative medicine into her pediatric practice and in 2016 she completed an Integrative Medicine Fellowship at the Arizona Center for Integrative Medicine through the University of Arizona.  She has lived and practiced in Durango since 2016 and is excited to continue working with families in the Four Corners area.

Becky Oswald, LPN
Becky Oswald (she/her) grew up in the great lakes region of Northern Ontario, Canada. She graduated as an LPN from Bow Valley College in 2010 in Calgary, AB Canada. Becky worked at Alberta Children's Hospital before meeting her partner in Mexico and moving to Colorado. She has been blessed to continue her passion of pediatric nursing here in Durango; having now nine years of pediatric nursing experience. She loves to travel and had the opportunity to complete nursing practicums in Guatemala and Mozambique. Becky is an avid cheese connoisseur; she loves to sing and play guitar, play outside and in the water with her partner and dog.
"Jessica Rensner has been an unfailing support to our family for the past several years… [She] is a medical professional willing to listen… That is truly a blessing!"

Your Child's Health Starts Here
Flexible and same-day appointments.

Better Health Care is Our Mission
24/7 service. Evening and Weekend visits are Available.
555 Rivergate Lane B1-109
Durango, CO 81301